Main content starts here, tab to start navigating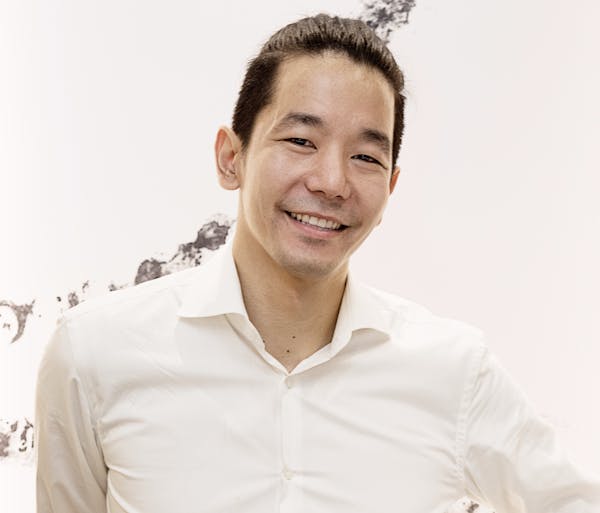 Kevin Takarada
Founder
Kevin Takarada, the founder of and visionary behind the novel fast-casual sushi bar MakiMaki, inherited his deep passion for the restaurant business from his family.
The family's original restaurant, Toni's Sushi Bar – opened in 1987 – was a pioneer of Japanese cuisine and sushi, specifically, in South Beach, Miami. Now, thirty years later, Toni's is an absolute icon, renowned for quality, service, and simplicity.
The genesis of MakiMaki is a very different story but its guiding principles of quality and service draw direct parallels to its big brother in South Beach. MakiMaki is a story about me – a mechanical engineer turned financial risk manager working for an investment bank in midtown Manhattan – and my utter displeasure with the bleak landscape of lunch options in the area that also lacked a strong and affordable sushi offering. I realized that when it comes to sushi, people are typically forced to choose between either high price - not something the value-oriented lunch crowd is after - or lack of quality and freshness - undesirable in such a perishable product. After some analysis I figured that the high level of quality I'm used to in sushi can in fact be offered at a reasonable price and served quickly. Thus the MakiMaki concept was born - custom, traditional sushi rolls, or "maki", made in a contemporary fast-casual style, which focuses on producing a single type of item and perfects it. Interestingly, such artisanal specialization is also very Japanese.